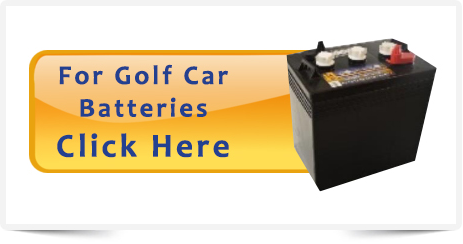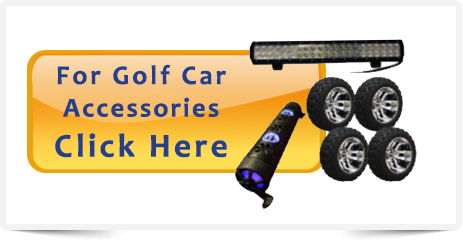 Battery Source carries a full line of Ezgo Golf Car parts and accessories!
We also stock and have access to parts for many other brands including Club Car, Yamaha, Cushman, Bad Boy Buggies, and more!
Visit our locations page to contact the store nearest you for their current stock information by
Or call 1-877-228-8379 and press 1 to speak with someone at our home office about a part.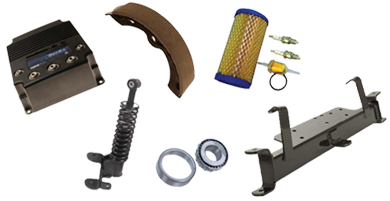 Office Hours for Parts Department:
Monday-Friday - 8 a.m.-6 p.m.
Saturday - 9 a.m.-6 p.m.
Closed on Sunday
Contact Information:
1-877-BATTERY

|

info@batterysource.com